日本大通り 肉の溶岩焼きと横浜地野菜の「H.B's nest」
"Lava grilled" is baked with natural lava stones from Mt. Fuji.
Crisp outside and juicy inside.
Please enjoy the lava grill that contains the sweetness and umami of meat.

How about a girls-only gathering or a wedding after-party in a wood-like calm interior?
We look forward to welcoming you with the food and space perfect for your banquet.

🍽LINEの友達追加でクーポンやお得な情報を配信してます🍽
TAKEOUT
For the takeout menu, please refer to the section on dishes.
Please contact us by phone to take out.
電話受付:10時〜20時
店頭でのお渡し:17時〜20時
※11時30〜14時30分のお渡しはLUNCH BOXメニューのみのご提供とさせて頂きます。
お電話でご予約頂けますと、お渡しがスムーズです。
View menu
TEL: 045-226-5120
*From May 2020
The regular holiday will be changed to Sunday.
Please be careful.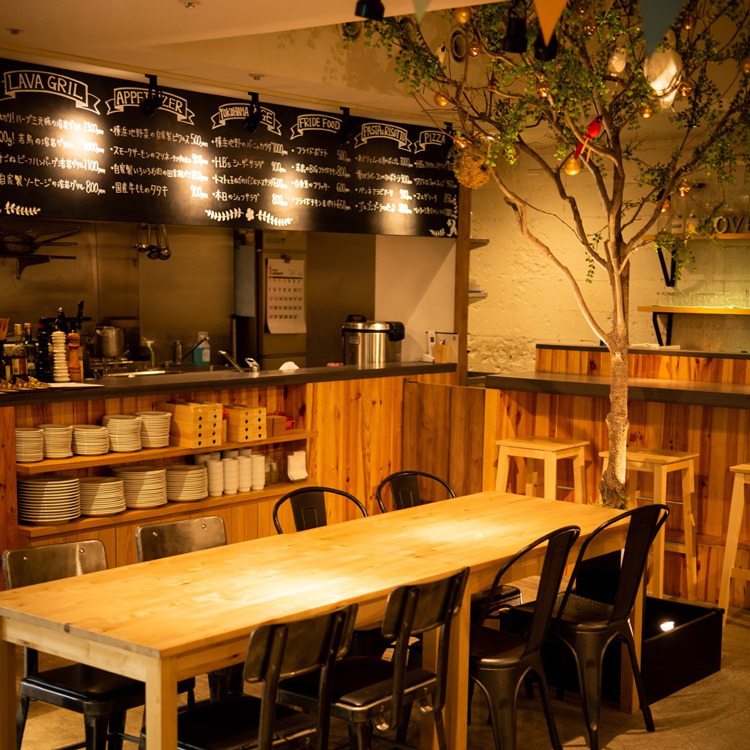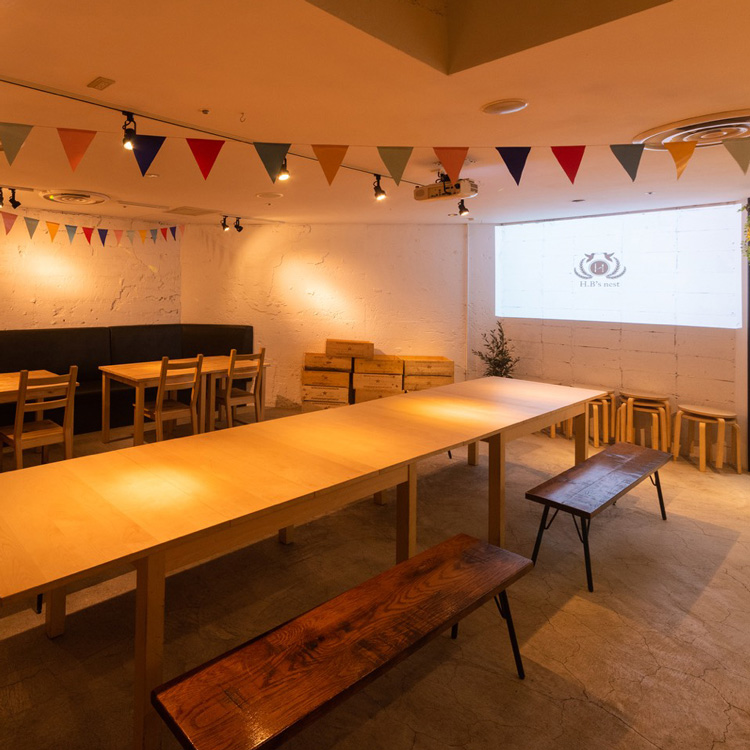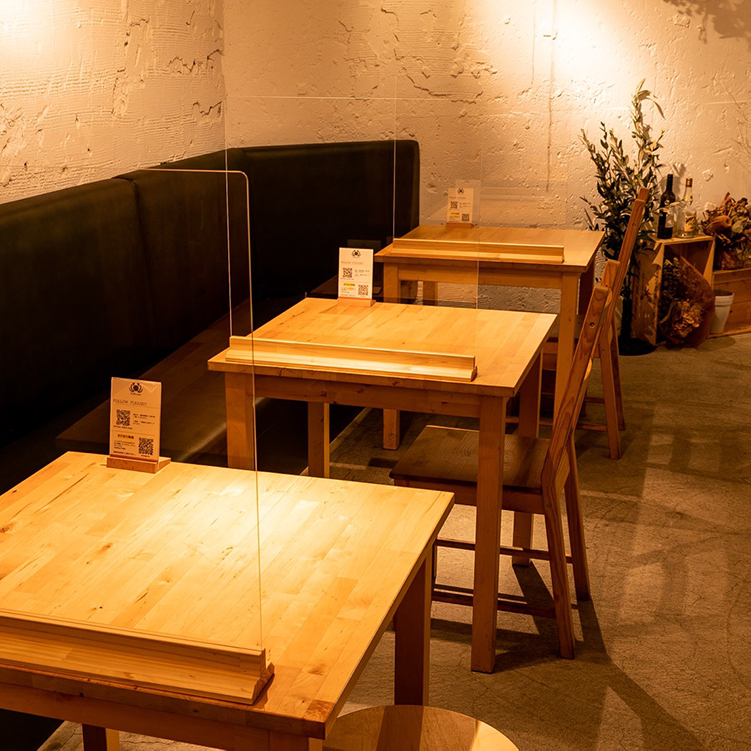 A calm space where you can feel nature
The wood-like interior is surrounded by warm light.
Even though it is in the basement, we are particular about the layout so that you can feel a sense of openness.
The calm space is also recommended for women's parties and wedding parties.

The course meals recommended for banquets are all-you-can-drink and you can enjoy the lava grill in any course.
It is possible to charter from 20 people, so please feel free to contact us even if you have a large number of people.
レンタル会議室が近くにございますので、懇親会、歓送迎会にご利用ください。

店内はパーテーションで仕切り飛沫を防ぐ他、消毒の徹底、店内換気、席間を取り感染症対策をしております。
日本大通り駅から徒歩5分 肉の溶岩焼きと横浜地野菜の「H.B's nest」
The fashionable interior is also perfect for girls' weddings and weddings.
business hours:
[Mon-Fri] Lunch 11:30-14:30
ディナー 17:00~20:00
[Saturday/Holiday] Lunch 11:30-14:30
ディナー 17:00~20:00
定休日:日曜定休(月曜祝日の場合、日曜営業、祝日月曜店休)